Reports: May 2008 (John McBride)
myself and jonty decided a couple of months ago that a trip to the south west coast of ireland was in order. we booked the flights, the car hire, and the accomodation within days, then jonty did the tedious job of trawling through the reports on the irish forums finding out what species were showing, and the marks to fish, also planning the sessions around the tides not forgeting to have alternatives depending on the weather. jonty's vast local knowledge of the area was invaluable and the thought of going over there to fish without it would have proved a waste of time. the rods and tri-pods were sent over by courier a month before our departure, large numbers of rigs were made, reels cleaned and fresh line put on. finaly the day came and off to the airport we went.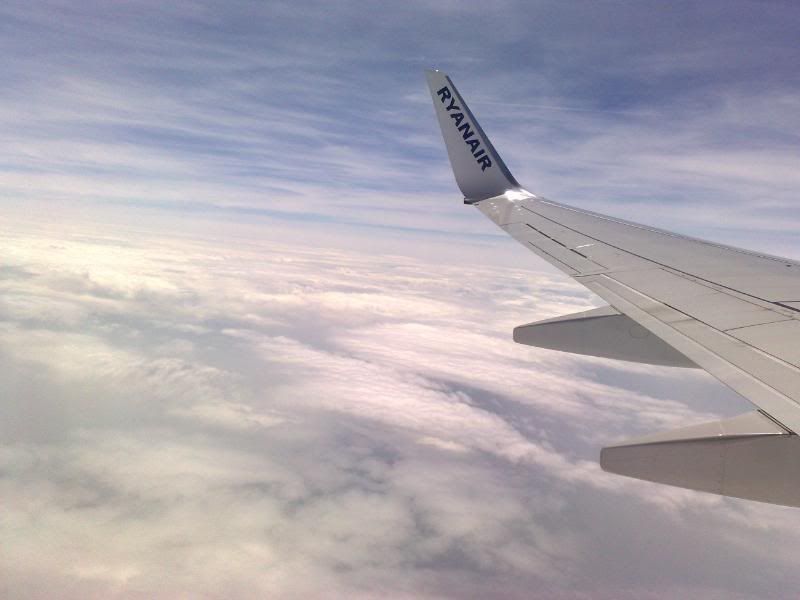 the first view of the shannon


once we landed at shannon airport we then had a three hour plus car journey down to dingle, so we settled for feathering for some fresh mack at brandon harbour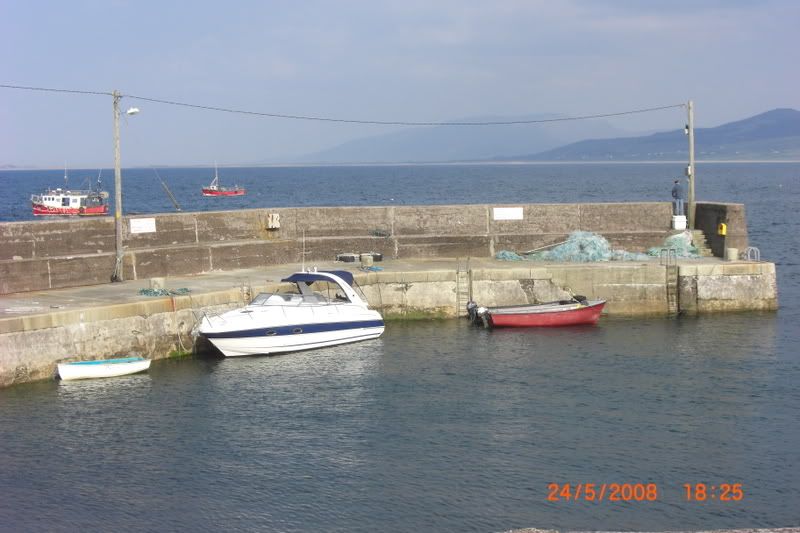 "jonty first chuck" had full strings of mack before i had chance to set up, we had enough to fish saturday, and sunday in about twenty minutes so we had couple of pints in here

then back to the hostel, dumped the bags and went for a few more


Continued...